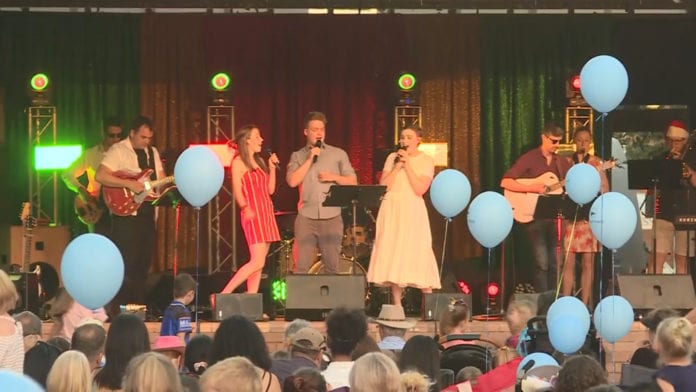 It's only the start of festivities in Tamworth, with the city's "Carols in the Park" taking place tomorrow evening.
Running for the past 11 years, it's a chance to have some fun and remember what Christmas is all about.
There'll be jumping castles, garden games and an interactive nativity scene for children, with singing kicking off from 7.30.
"I think families love to celebrate Christmas, I think it's important that they get to reflect on the meaning of Christmas as well, with the birth of Jesus. I think there's something about that story that's special to people in Australia still."
The fireworks spectacular has, understandably, been cancelled, due to fire risk.
(AUDIO IN PARTS)