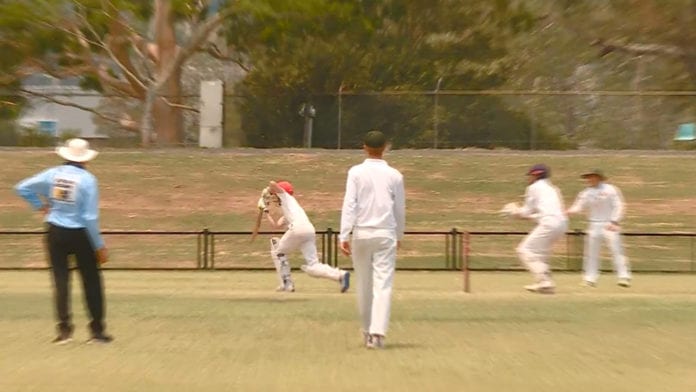 The 47th annual Marist Cricket Carnival came to a close today…
After five tough days out on the field for students from across the country.
Many of the promising young athletes achieving feats which could rival those of the pros.
"It's been a really classic coupla days of cricket, there's been some really excellent efforts with both bat and ball."
"We've had three centuries now for the carnival as well as a handful of fifers."
Assumption College, Killmore took out the top spot, followed by Marcellan (MARS-SELLAN) College, Bulleen.
(AUDIO IN PARTS)