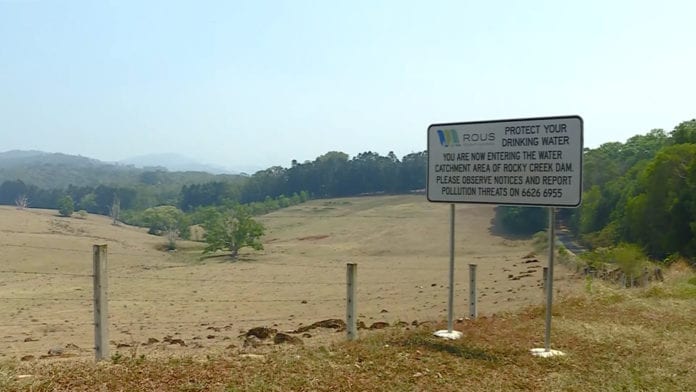 The Northern Rivers could face level two water restrictions before Christmas, if the community doesn't act now to reduce their usage by 5 per cent.
That's the message from Rous County Council, which is introducing level one restrictions on December 7 as dam levels continue to plummet.
It means residents can't water their gardens during certain hours of the day.
Mullumbimby and Casino are on level three restrictions, while Nimbin is on level two.
(VISION ONLY)