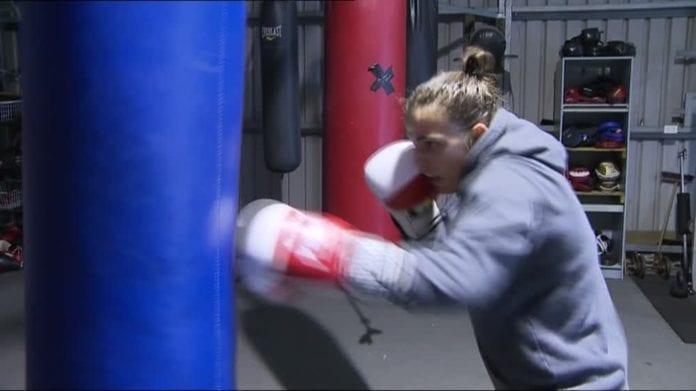 Former Australian welterweight champion Jessica Messina is continuing her quest to qualify for the Tokyo Olympics.
The Port Macquarie product will need to win both her bouts this weekend in Melbourne to make it to the next stage of qualifications in China.
Should she lose either of those fights, she'll have another chance in Paris in May.