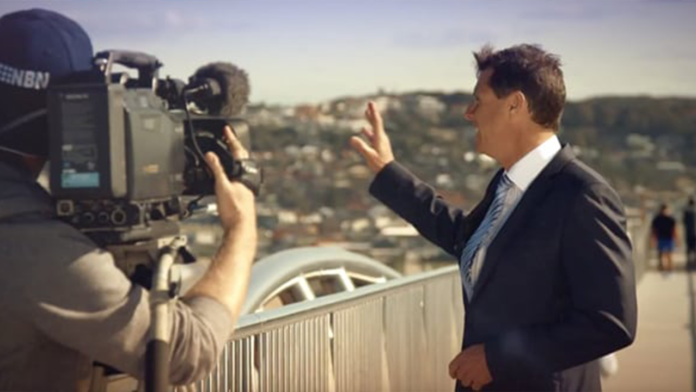 Locally, it's been another hot, dry day with strong westerly winds, especially over the northern Ranges.
The nation is still abnormally clear, and temperatures are going to keep climbing in the coming days.
As the sun continues to move deeper into the southern hemisphere the daylight hours get longer, allowing for that increased heating.
Inland NSW will be hit the hardest, but there will be some relief for the coast on the weekend.
The large blocking high has centred itself in the Bight, ensuring that no moisture gets into the centre of the country.
Tasmania is being hit with fronts, including cold winds and showers, while the mainland remains desperate for rain.