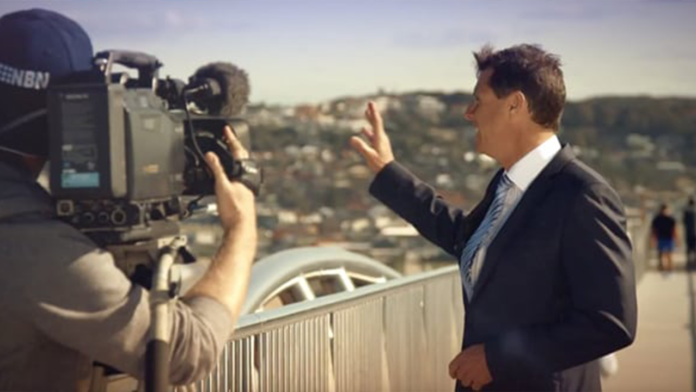 The nation is once again extremely clear – it is getting beyond comprehension to witness this day after day.
It's such a worrying sign as we enter the early days of summer with inland heatwave now getting underway.
It is an all too familiar sign – another large blocking high centring itself in the Bight, and another to quickly move in and replace it ensuring that no moisture gets into the middle of the country.
The sout east is endlessly being hit with fronts, cold winds and showers.
Another, warm to hot, dry day. Very little cloud cover, but more smoke haze as the westerly winds continue inland and in the mornings as afternoon north easterlys build along the coast.