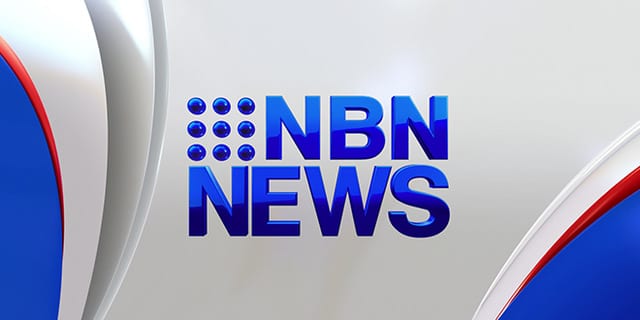 One house was destroyed and two more were damaged in a blaze at Kilaben Bay late yesterday.
A Ridge Road home was well alight when fire fighters arrived just before 5pm.
Fire crews immediately went into a defencive strategy trying to contain the fire, narrowly saving neighbouring properties.
Police are investigating the cause of the blaze, but at this stage it's not being treated as suspicious.
A home has been destroyed and two others damaged at Kilaben Bay. Police are investigating. The fire's not being treated as suspicious @nbnnews pic.twitter.com/jHR7SW7K7m

— Jacinta Lee (@jacinta_lee3) December 3, 2019