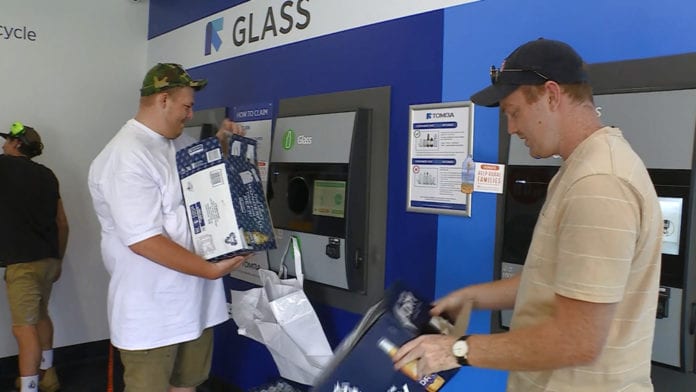 It's been dubbed the 'reverse vending machine' and the new Return and Earn centre in Ballina is home to six of them.
Recycling company Tomra is giving locals the chance to turn their trash into cash.
"It's proven to work it's great in terms of increasing recycling rates, teach kids about saving and its also a great way to raise money for charities as well."
People can also choose to donate their recycling earnings to the charity Rural Aid, which helps drought and bushfire-affected farmers.
(AUDIO IN PARTS)