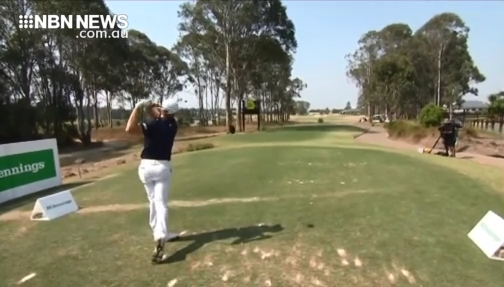 During the month of November, tradies across Newcastle have been generously donating to drought-affected Hunter communities.
A whole container of food, water, toys and toiletries has been collected just in time for Christmas.
"It just brings the true human being out in people looking out for each other especially at Christmas time. We're all going on holidays and we're all nice and happy but those people are really struggling to survive with the hardship it's heartbreaking," said Andrik Opoulos.
The haul will be gifted to the Murrurundi Food Pantry, which gives supplies to farmers doing it tough.
(AUDIO IN PARTS)