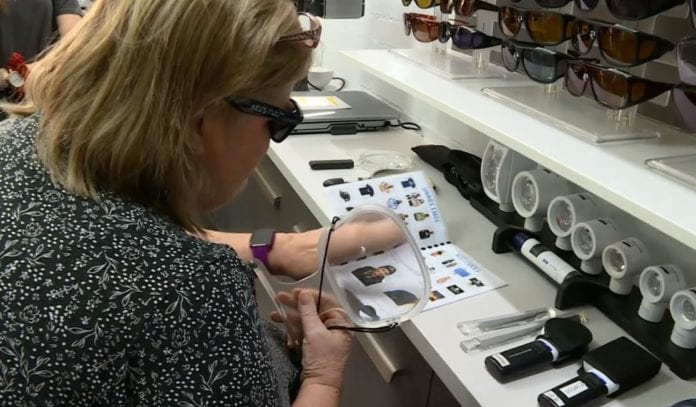 The doors have opened at Vision Australia's Coffs Harbour office, following a number of refurbishments.
During the open day, people could access information about specialist services available – including mobility, occupational therapy and more.
They were able to get hands-on too – with demonstrations of some of the latest blind and low vision friendly technology.
That includes a talking microwave which alerts the user when the door is open or closed, as well as temperature settings.
(VISION ONLY)