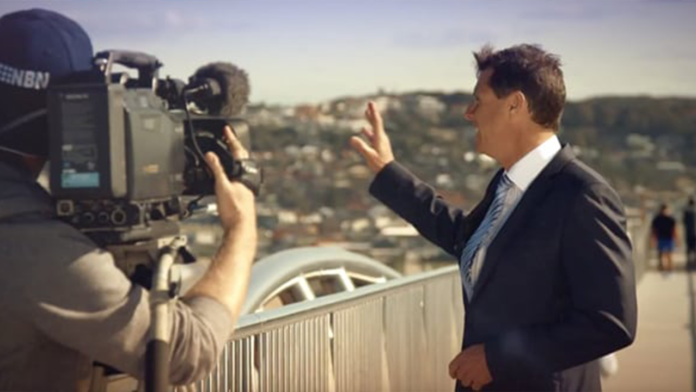 Expect a cold night and a chilly start to your Tuesday, with strong westerly winds expected throughout the day.
They'll ease during the afternoon, with another long, dry run on the way for the first week of Summer.
Data from the Bureau of Meteorology shows this year's Spring was the driest in 120 years of records, which follows several years of consistent below average rainfall.
The majority of the nation remains cloud free, with the exclusion being the south-east, where we've seen snow fall across the Alpine districts.