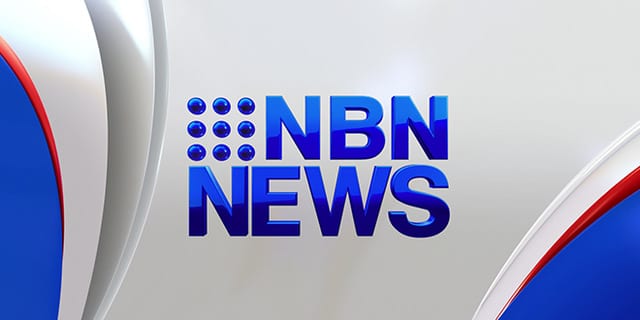 A five-year-old girl has passed away after being found in a vehicle at Port Stephens last week.
Emergency services were called to a Tanilba Bay home at about 4:30pm last Tuesday, following reports a girl was found unresponsive inside a car parked in the driveway of a home.
The girl was airlifted to John Hunter Hospital in a critical condition.
She died early this morning (Sunday 1 December).
Officers from Port Stephens-Hunter Police District will prepare a report for the information of the Coroner.