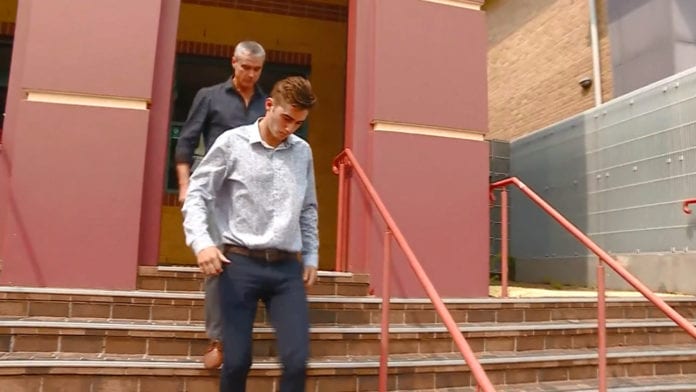 Negotiations will begin next year in the case of a Casino man charged over a fatal New Year's Day crash.
Mitchell Grimston has been charged with manslaughter over the crash, which killed his front-seat passenger 24-year-old Jayden Hogan.
The 22-year-old is also facing 9 other charges, including high-range drink driving and exceeding the speed limit by more than 45 kilometres an hour.
A case conference is scheduled for January, where the particulars of the allegations are expected to be discussed.
Grimston remains on bail.
(VISION ONLY)