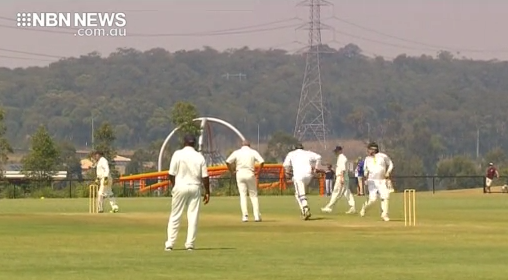 While the famous Ashes urn arrived in Victoria yesterday, the Grey Ashes was up for grabs in the Hunter.
Australia's Over 60 team hosted their English counterparts at Cameron Park, in game two of their three match series.
England claimed the opening fixture at Bowral and we're happy to report our boys have levelled the series with a win this afternoon.