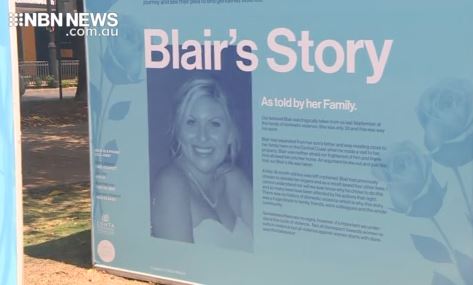 A powerful display has gone up at Terrigal, to raise awareness about the impacts of domestic violence.
These pop-up boxes tell the stories of women who've lost their lives, including Blair Dalton from Ettalong who was killed by her partner in 2017.
It's tragic and I guess where we're coming from is we need to stamp out domestic violence we need to speak out and stop domestic violence in its tracks. It's not wanted here and it's not welcome. – CENTRAL COAST MAYOR LISA MATTHEWS
If you or someone you know needs help, please call 1800 RESPECT.
(VISION ONLY)