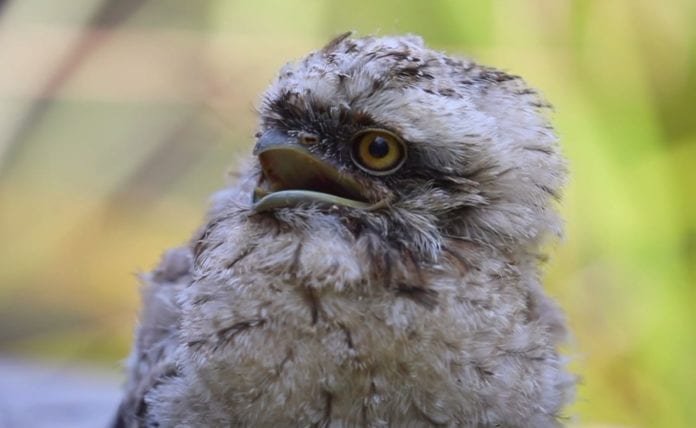 The Australian Reptile Park has introduced its newest arrival…
'Furby' the Tawny Frogmouth chick is only five weeks old and just learning how to flap his wings.
Keepers say he's got a sassy personality, which reminded them of the popular children's toy.
A big congratulations to his parents, Oompa and Loompa.
(VISION ONLY)