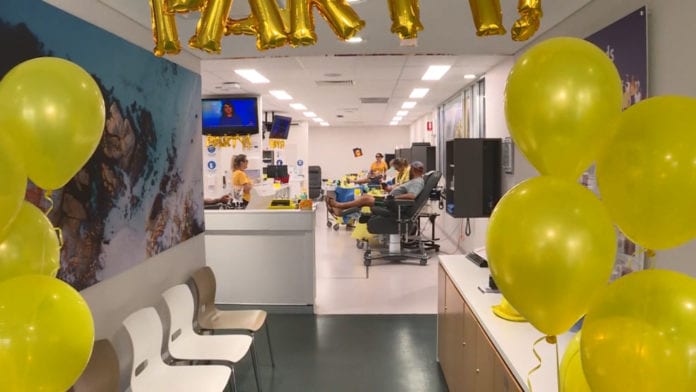 In Tamworth today, the focus was on liquid gold of a different kind.
There was no official invitation needed for this party at the Lifeblood donor centre – just spare time and a good heart.
The organisation hosted a 'Plasma Party,' with gold balloons and gold shirts.
The Lifeblood organisation can make 18 different products from plasma – saving lives in the process.
PLEASE NOTE: SOME AUDIO UNAVAILABLE.