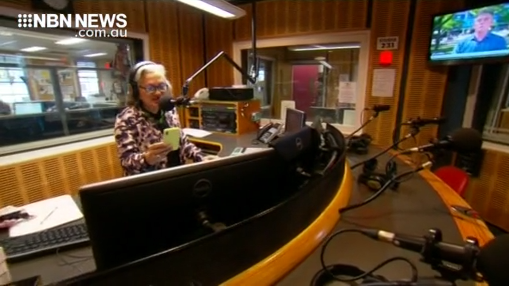 It's been underfunded and, some would argue – overlooked – for decades, but now ovarian cancer research is finally getting the attention it so desperately needs.
The federal government today opened up $20-million in grants money.
It comes in response to the passionate advocacy of Newcastle radio broadcaster, Jill Emberson.