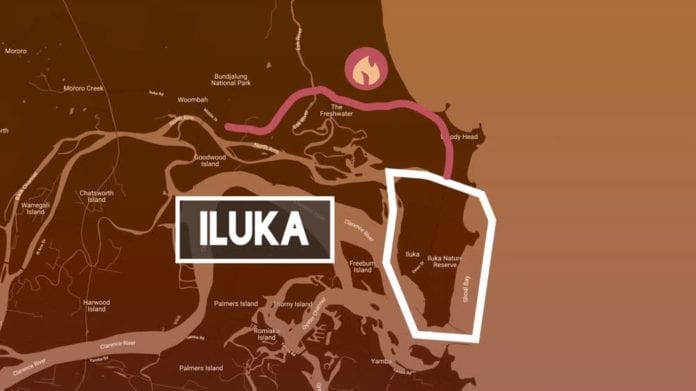 The main road into the small north coast town of Illuka has finally reopened, after residents were trapped due to the Myall Creek Road bushfire.
As recently as last night, they said supplies at the local supermarket were running out.
"You can't explain it unless you're actually in it, the fact that we wouldn't be able to see them coming until they were right on us, because of all the bush around us, Bundjalung national park, so it's pretty scary that we're just sitting here."
The ferry was only making sporadic trips in the smoky and dangerous conditions.
Residents can now safely travel along Illuka Road.
(AUDIO IN PARTS)