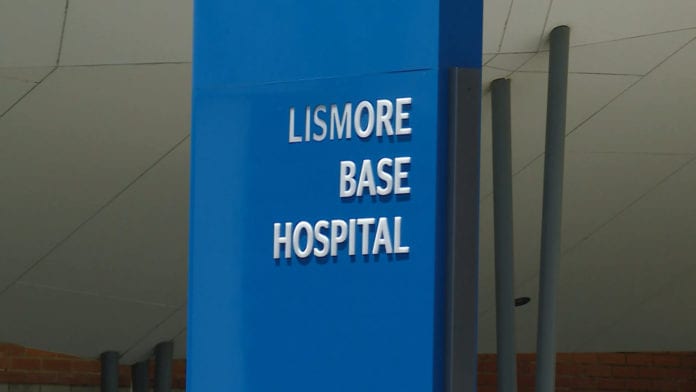 The towering cranes over Lismore Base Hospital have become part of the city's skyline… but as of today, construction is officially complete on the $322-million North Tower.
The project generated more than 700 jobs on site and includes an intensive care unit, pharmacy and day surgery.
It's hoped the state-of-the-art facilities will attract more medical practitioners to the area.
"This is services closer to home. We will see a significant reduction in people needing to leave their own town to get services. They will be available here in Lismore Base."
(AUDIO IN PARTS)