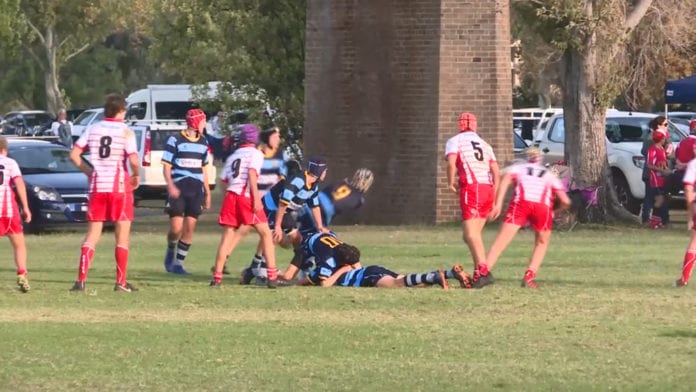 A new rugby academy has been launched in Australia to help grow players and coaches Down Under.
Known as the 'International Rugby Academy Australia' – the project is a duplicate of New Zealand's program that started in 2002.
The program involves a three-week course and hopes to develop coaches and up-and-coming players.
The first program will run in Sydney next January.
PLEASE NOTE: AUDIO UNAVAILABLE.