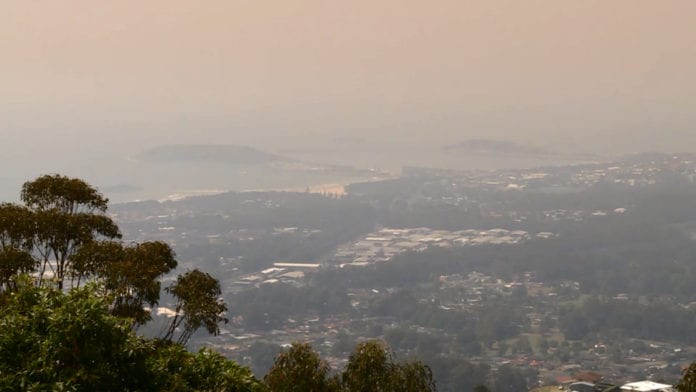 With bushfires still burning across the state, the North Coast continues to be choked by smoke.
Emergency air quality monitors have been installed across the region, allowing residents in Coffs Harbour, Grafton, Taree and Lismore to receive hourly updates.
It's hoped it'll help people make better decisions about their health when going outside.
(NOTE: VISION ONLY)