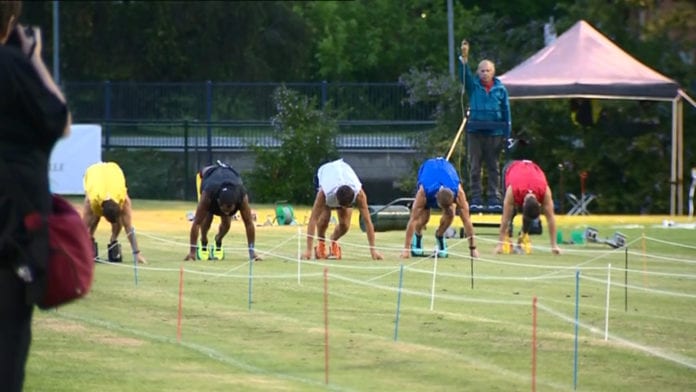 After some big set-backs, the historic Macksville Gift will go ahead with a new date and location.
The event, which was supposed to take place earlier this month, was cancelled due to bushfires burning nearby.
The state's oldest professional footrace will now be held in Scott's Head in February next year.
The 66 year-old race usually sees hundreds of the country's best sprinters compete.
(NOTE: VISION ONLY)