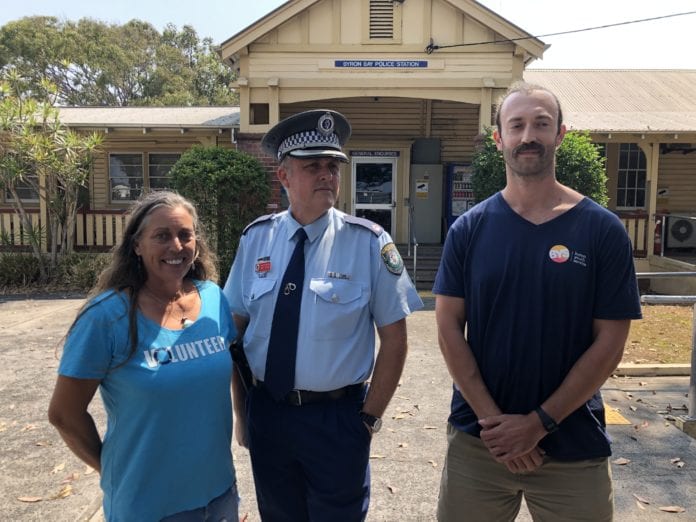 Thousands of school leavers heading to Schoolies Week celebrations in Northern New South Wales are being warned by police to plan ahead.
Speaking in Byron Bay at the launch of a high visibility operation, police are urging school leavers to 'know your limit'.
Tweed/Byron Police District Officer, Detective Chief Inspector Matt Kehoe, said police will be targeting drug and alcohol-related crime and anti-social behaviour.
"Finishing high school is a momentous occasion for all school leavers and we want to make sure schoolies celebrations are conducted in a safe environment.
"Know your limits and look out for your mates, we want this to be a memorable time for all schoolies – but for the right reasons," Det Ch Insp Kehoe said.
Officers will also be working with the Schoolies Safety Response agencies, which include Byron Youth Service and Red Frog volunteers to enhance the safety and responsible behaviour of young people, while minimising the disruption to local communities
Police are also urging school leavers to be mindful of their safety and surrounds while visiting fire-ravaged Northern New South Wales.
Across the border on the Gold Coast, Queensland Police say they have so far been impressed with schoolies behaviour.