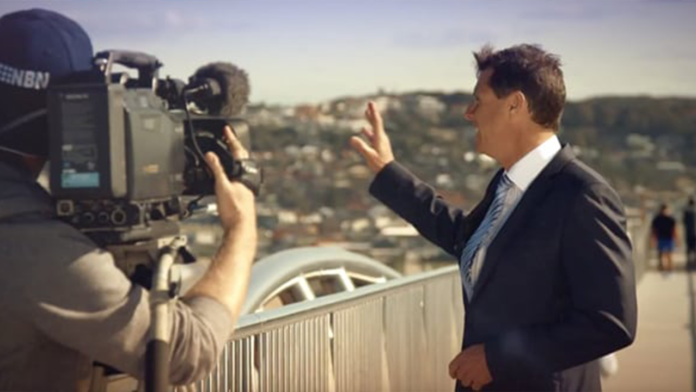 A front will move through the south east tonight forcing extremely hot air into the region making for another extremely dangerous bushfire day.
A trough will get left behind and each day next week isolated afternoon showers and storms will develop, hopefully producing enough rain to help fire-fighters.
Meanwhile, the latest high will remain stalled in the Tasman maintaining the hot northerlies.
The extremely hot, dry weather will continue to worsen tomorrow as the winds increase ahead of the change.
Expect hot and dry days with increased in north-west and north-east winds.
Afternoon showers will develop across parts of the North West and NSW ranges from Saturday, this is likely to become a regular hit and miss affair over the next week.