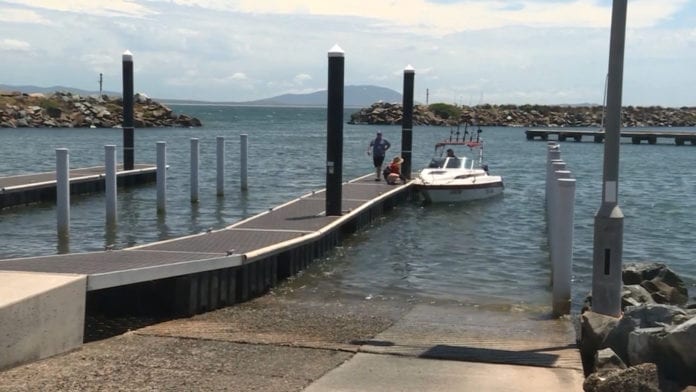 Meanwhile, the dredging of Crowdy Harbour has been rescheduled until next week, due to the bushfires in the area.
The program will see sand moved away from the harbour's four boat ramps, and used to replenish a nearby section of foreshore.
Further down the road at Harrington, a separate 10 week dredging program is on track for completion by Christmas.
(VISION ONLY)