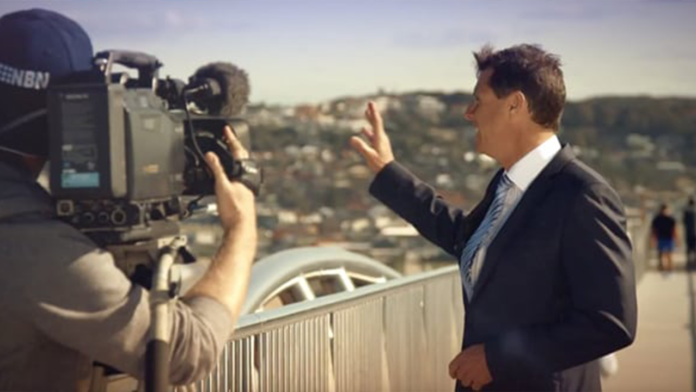 Little to no cloud over our extremely dry, parched nation, still starved of moisture or rain-bearing systems.
The latest front will only affect the south-west corner of WA.
This will force extremely hot air into the south-east ahead of it.
The latest high will pass into the Tasman.
Things will remain dry, while getting even hotter.
The extremely hot, dry weather will continue to worsen as the winds increase in the coming day ahead of the change.
Extremely hot and dry with winds increasing as the latest front passes over the south-east.
Extreme to catastrophic bushfire conditions will develop.