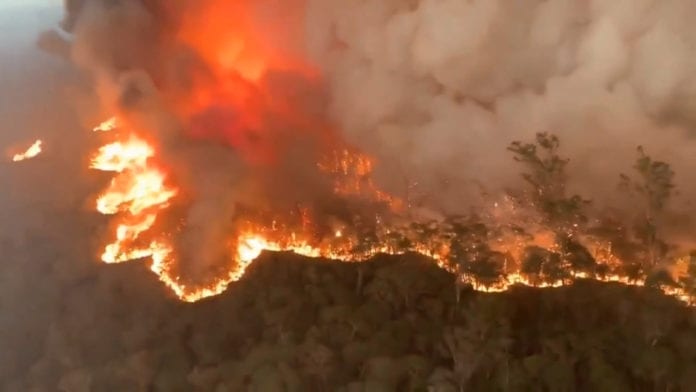 The RFS has confirmed at least 577 homes have been destroyed this bush fire season across New South Wales.
More than 5,000 other buildings have been saved, and hundreds of lives.
Teams are continuing to inspect fire affected areas on further damage, and to help people get back to their communities.
Meanwhile, more than 40 fires continue to burn across the state, with many yet to be contained.
With temperatures expected to reach well into 30 degrees for most of the state over the next few days, people are being cautioned to have a bushfire survival plan ready.