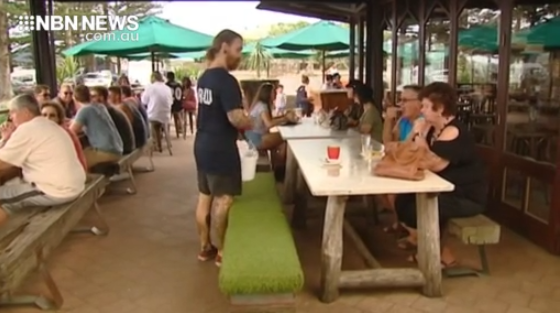 Byron Bay's iconic Beach Hotel is being sold – the second time the venue has changed hands in two years.
Moelis Australia has reportedly snapped up the waterfront pub for $100 million from previous owners, Melbourne-based company Impact Investment Group.
The venue was first developed by Paul Hogan's business partner, John Cornell more than 30 years ago.
The deal is expected to be finalised in coming weeks.
(NO AUDIO)