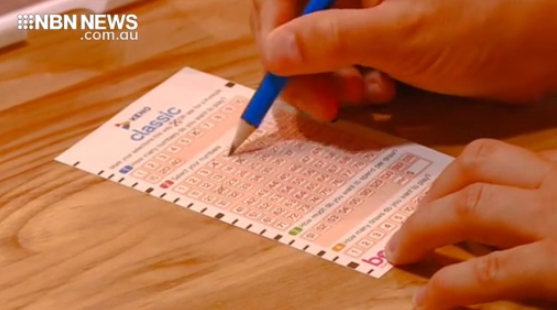 A set of lucky numbers has delivered a $1.2 million payday for a Ballina man.
The huge Keno win happened at the Ballina RSL on Friday night.
A combination of birthdays and lucky numbers – the same ones he's been playing for a decade – finally delivered.
"Not to many people in Ballina pick up a prize of that magnitude, you know that's the second one that's occured here in the last couple of years and the place erupted pretty much." – Bill Coulter, Ballina RSL CEO.
We're told the man, who didn't want to be identified, is planning to pay off his mortgage then share the rest with friends.
(AUDIO IN PARTS)