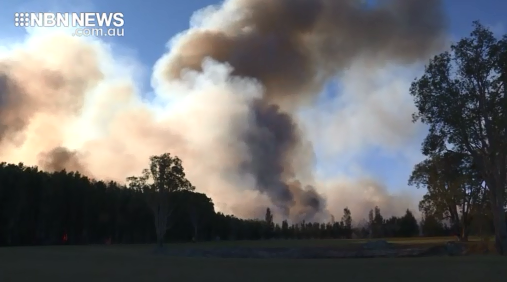 Air pollution across New South Wales has reached staggering levels today.
The Central Coast has recorded a 'hazardous' level of air quality, causing health professionals to issue warnings to those with medical conditions.
When air quality is hazardous, everyone, especially those with heart or lung disease should avoid exertion outside.
In areas of the Hunter, air pollution reached both 'poor' and 'very poor' in Singleton and Muswellbrook.
People who have heart or lung disease should minimise all outdoor exercise.