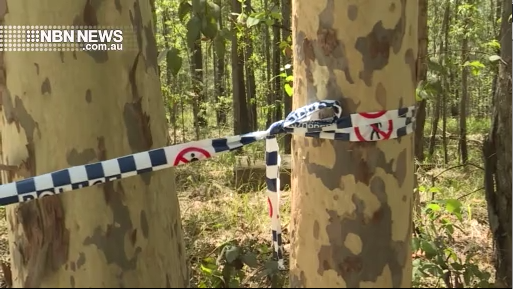 A Highway Patrol police officer was injured on the Central Coast on Sunday afternoon, after he lost control of his motorcycle and crashed into a guardrail.
Emergency services were called to Berkeley Road, Berkeley Vale just after 4pm, where the rider was treated for two broken legs, before being airlifted to John Hunter Hospital.
Investigations are underway to determine if he was responding to an incident when he lost control of the unmarked police motorbike, and police are calling for any witnesses to come forward.
The officer is in a stable condition.