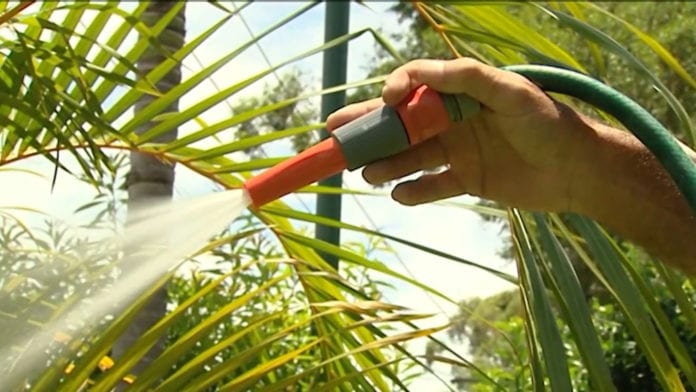 Level 2 water restrictions were introduced at Nimbin today.
It comes as water levels in Mulgum Creek, the town's main supply, continue to fall.
"The inflows into that weir have dried up because the creek has stopped flowing, and that's lead to a decision to introduce level 2 water restrictions to Nimbin."
The use of sprinklers are banned, however there are some exceptions.
Visit Lismore City Council's website for all the details.
(AUDIO IN PARTS)