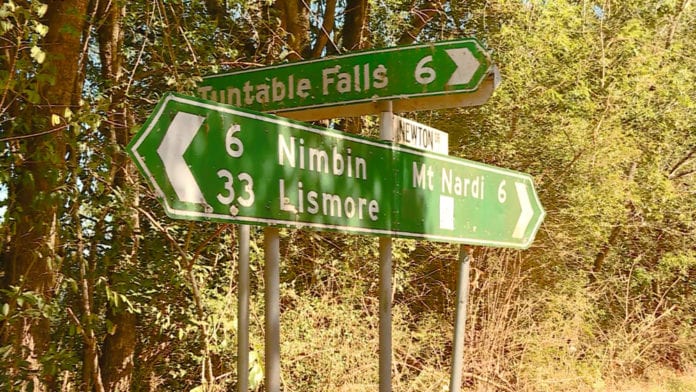 Officials are working to get Mt. Nardi residents home, opening roads in the area no longer in fire danger.
8 roads have reopened to residents only, however the RFS ask people to stay alert as the Mt. Nardi fire is still uncontained.
"The RFS are very concerned to make sure that residents are aware of that risk that the fire could flare up at anytime. They need to be alert to changes in weather conditions and be prepared to respond and act in the event of those conditions changing."
Access to Nightcap National Park and Minyon Falls remains closed, alongside Terania Creek Rd.
(AUDIO IN PARTS)