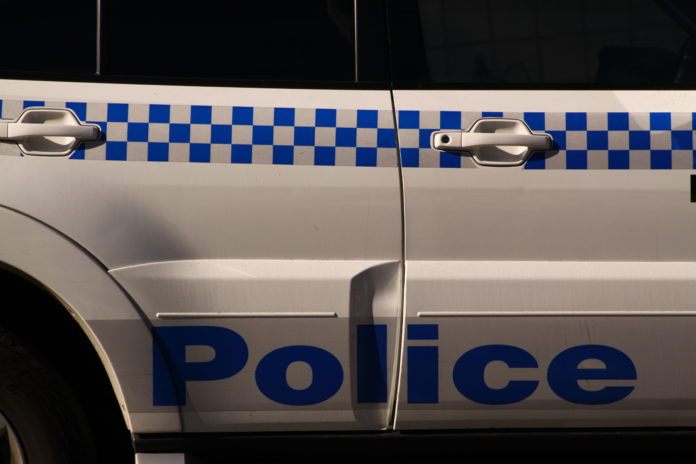 A man is facing court charged over several alleged robberies and assaults in Newcastle.
It was just after 1pm on Sunday when the 25-year-old allegedly threatened a 30-year-old man who was walking along Brown Road, Broadmeadow.
It's alleged he demanded cash before forcing the man onto the ground and stealing a mobile phone, glasses, headphones and a power bank.
Five minutes later, the perpetrator allegedly entered a store on Belford Street in Broadmeadow, forced a 44-year-old woman to the ground and fled the scene.
About an hour later, he allegedly approached a vehicle on Church Street in Mayfield, and assaulted a 30-year-old passenger, demanding cash and the car keys.
Officers then chased the man down and he was arrested.
During the arrest, the 25-year-old allegedly spat at a constable.
He was charged with a string of assault and robbery offences, due to face Newcastle local court today.