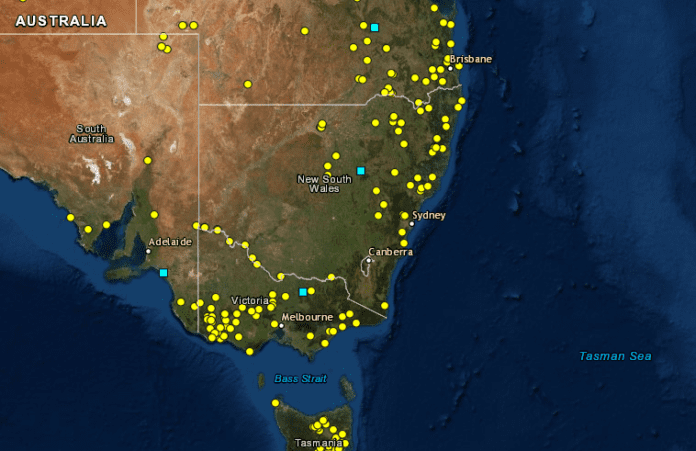 Researchers at the University of Newcastle have digitally mapped a further 53 sites across Australia where massacres of indigenous people took place.
More than 8,000 were killed from the late 1700s to 1930.
"We think in the end, we'll have evidence for about half of the massacres that took place overall, so it's a much bigger story than we realise." – Professor Lyndall Ryan, University of Newcastle Researcher.
The project, which has been running for more than six years – should be complete in 2020.
(AUDIO IN PARTS)