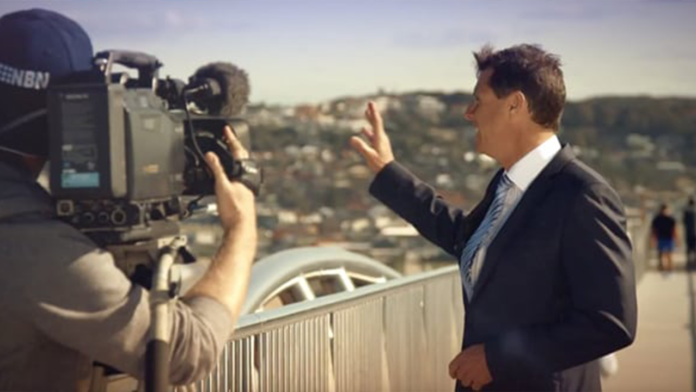 Another week begins with little to no cloud over our extremely dry, parched nation, starved of moisture or rain bearing systems. There are still no major weather features around the country.
The latest blocking high will pass across the Bight to the South East, keeping things dry, hot and relatively calm nationally.
The monsoon trough has no moisture to feed off, it the same same for the shallow troughs in the south.
Hot and dry for the next week; there will be wind shifts such as a southerly change on Tuesday night, but the changes are expected to pass producing no rain and should only produce moderate winds.