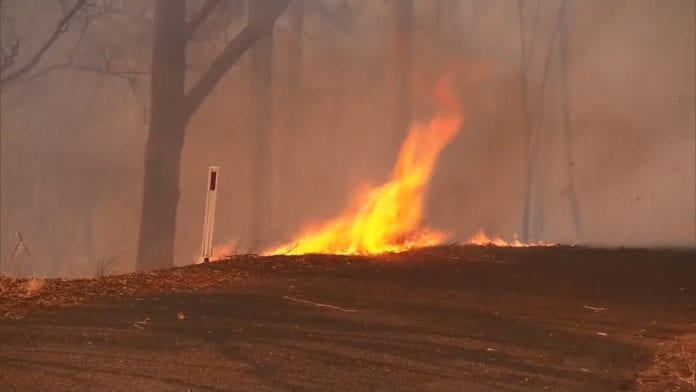 Several New England roads remain closed, as emergency crews work to bring multiple blazes under control.
Motorists are advised that the Oxley Highway is closed between Walcha and Wauchope.
The Gwydir Highway is also cut off between Bald Nob, east of Glen Innes, and Eatonsville, near Grafton.
Commuters are advised to delay non-essential travel and avoid the area.
(VISION ONLY)