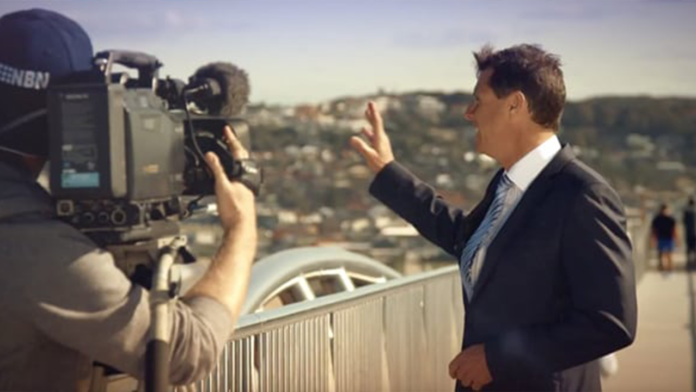 Little to no cloud sits over a dry, parched nation, starved of moisture.
Extremely hot, dry westerly winds have begun to move in today.
A dry, gusty southerly change is forecast to move through this evening.
Westerly winds will kick in hard tomorrow, whipping up more dust and flaring up the bushfire situation.
Intense weather conditions, from the Illawarra across the Blue Mountains to the Greater Hunter, will see extremely high temperatures.
There are catastrophic bushfire conditions for the Greater Hunter, with Total Fire Bans in force for the entire state of New South Wales.