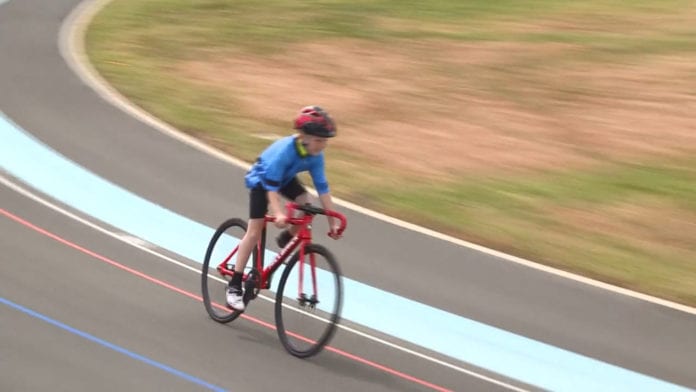 Tamworth Regional Council will host community workshops later this month, to gain input on the future of sport in the region.
The workshops will be held in Kootingal, Nundle, Tamworth, Barraba and Manilla during the last week of this month… with the results to be released in mid-2020.
Council has also released an online survey – for more information, visit its website.
(VISION ONLY)