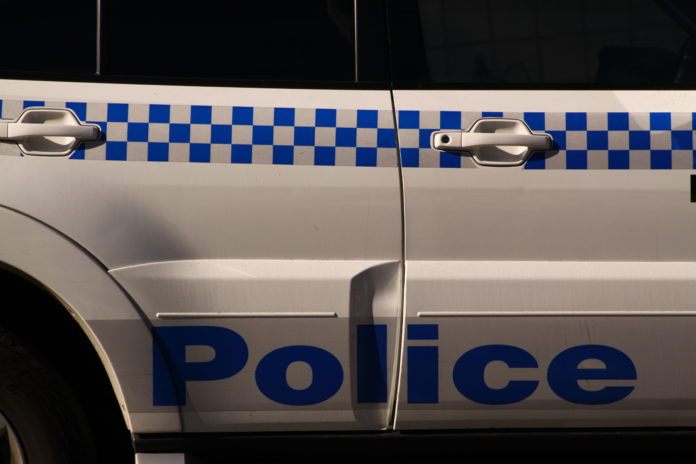 Police are asking for witnesses to come forward after two robberies near Newcastle University's Callaghan campus overnight.
A 22-year old man was walking along the Newcastle Inner City Bypass towards Jesmond just before 6 o'clock Sunday night when he was allegedly assaulted.
The man had his bag and phone stolen, allegedly by a man not known to him, before his alleged attacker took off towards William Street.
A few hours later at 1am, a 25-year-old man was walking towards Warabrook Train Station when he was approached by a four men and two women.
One of the men threatened him with a knife and demanded cigarettes and cash.
He handed over cash and the group is understood to have fled in a westerly direction.
Police don't believe the two incidents are linked.