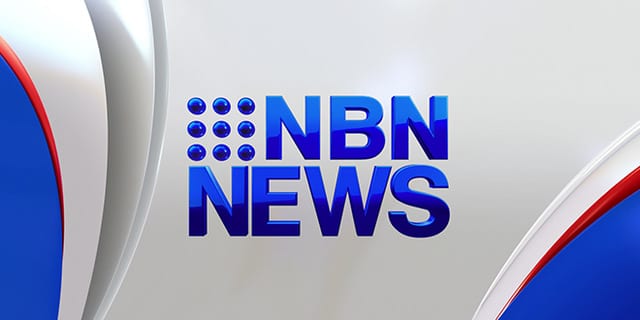 Closer to the border, the out-of-control Mount Nardi fire has grown to 2,600 hectares since yesterday.
The blaze is burning in two directions and although there is no immediate threat to homes, the RFS is warning residents to stay alert as tomorrow's extreme conditions could change that.
"It's a fairly large and complex fire that is going to be very hard to contain, predominantly because of where it is and access is very limited."
The RFS says those who have not prepared for tomorrow's weather, should not try and stay to defend their homes.
"It's important that we get that message that if their homes are not prepared, they are un-defendable, they need to leave and they need to leave early tomorrow."
(AUDIO IN PARTS)