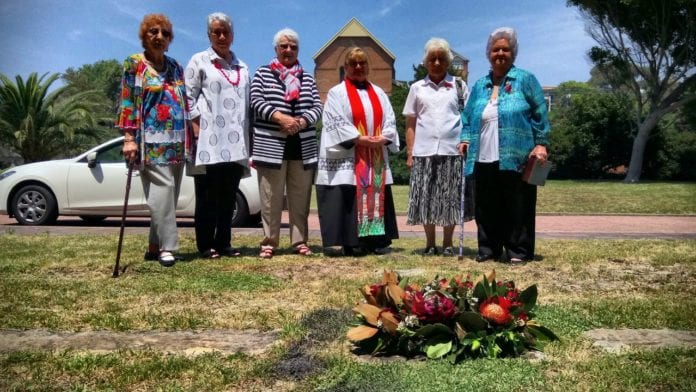 People paid their respects to fallen soldiers and their families today, as part of Remembrance Day.
Ceremonies were held throughout the Hunter, including one at Civic Park in Newcastle, and dozens were in attendance.
Mmebers of Newcastle's War Widows' Guild also came together to scatter the ashes of small crosses at Christchurch Cathedral.
It's an annual tradition.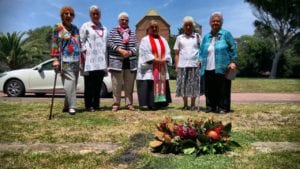 Two thousand names and photos of Hunter Diggers were projected on the walls of the Fort on Sunday night.