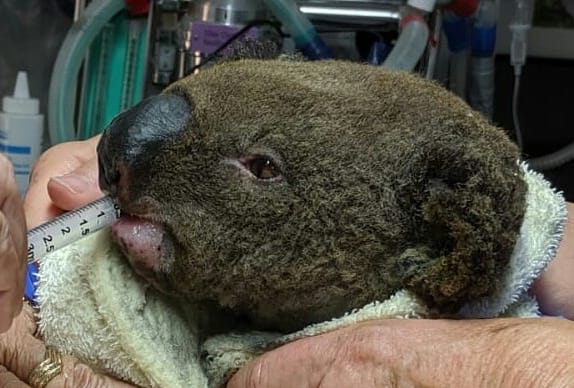 Several organisations are now appealing for donations to give to those experiencing hardship from the bushfires.
The Red Cross, Savlation Army, Vinnies and the Rural Fire Service are accepting money to help families doing it tough.
The Rescue Collective is also asking for medical supplies on Facebook to treat animals who have been been badly injured.
The Red Cross website also allows people to register their location, find loved ones and confirm they're safe with emergency services.