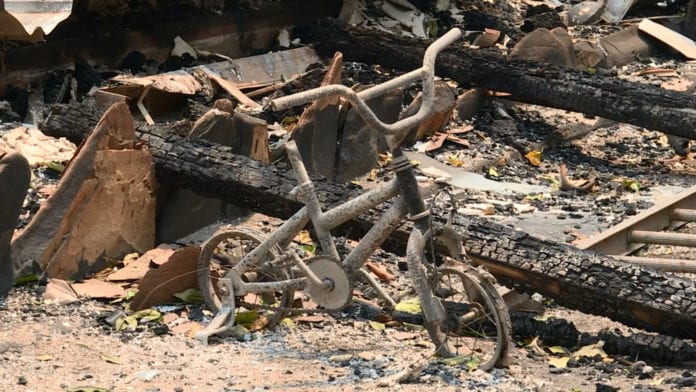 A third person has died as a result of the bushfires, and has been identified as 63-year-old Julie Fletcher.
She was found in a burnt-out home at Johns River, north of Taree.
It's understood Julie was attempting to leave her home, but became trapped.
Five other people reported missing were found this morning.
Glen Innes man George Nole died after he was found in a car which was burnt out.
Vivian Chaplain also died while trying to protect her home in Wytaliba.
Dozens of people are confirmed to be injured, including more than 19 firefighters.
It's estimated hundreds of animals have died, including more than 350 koalas.
More than 150 homes have been destroyed from the crisis.