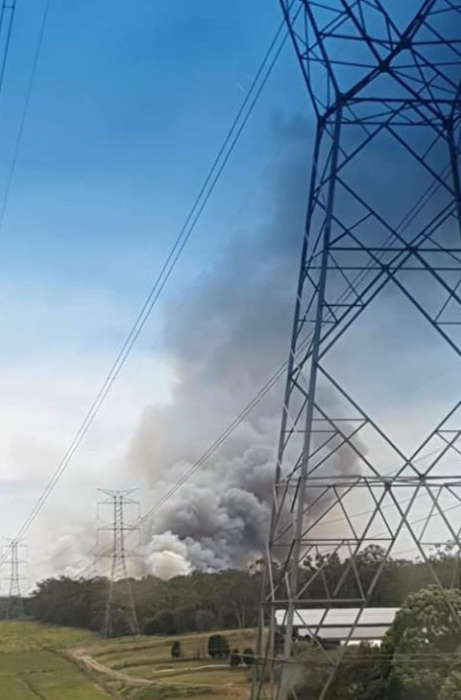 Central Coast residents are being warned, ongoing sirens heard on the southern end of the region are fire crews from the area responding to blazes in Lake Macquarie.
Fire crews from all around the Central Coast District are responding to bushfires burning to the west of Hawkmount Road at Dora Creek and Awaba.
Dora Creek Fire Station is currently set up as a staging area for all units responding from around the Coast.
(Note: Read Only | No Vision/Audio)