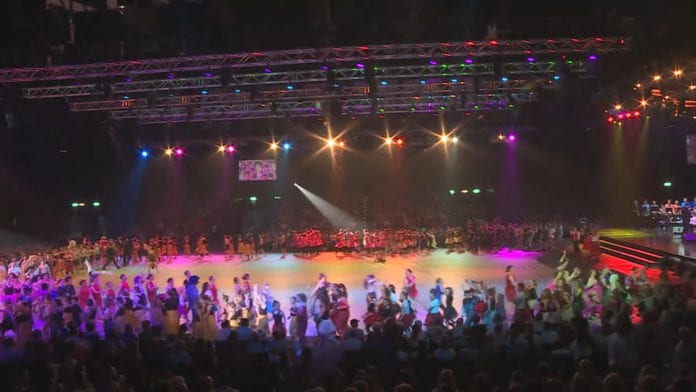 More than 2,000 students took to the Tamworth Regional Entertainment Centre's stage last night, for the CAPERS dance spectacular.
The event is held every two years in the New England.
Schoolkids from across the region are given the chance to dance, sing and play music in front of a large audience.,,
Tamworth, Quirindi, Manilla, Guyra and Willow Tree, all represented in the Carnivale-themed show.
The final show begins tonight, at 7.
(VISION ONLY)