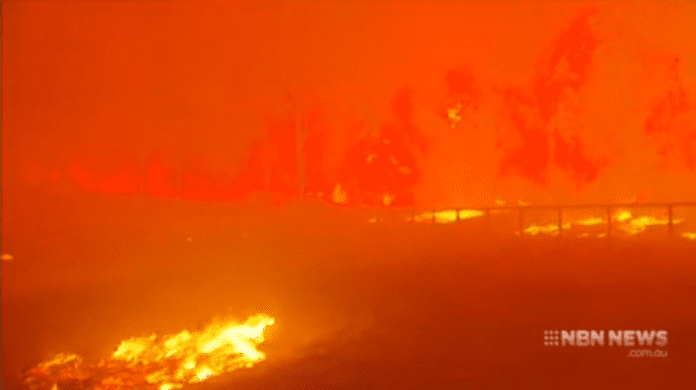 A 58-year-old man has been charged with fraud and impersonating an emergency services officer just weeks after flames tore through Rappville.
Police allege he was posing as a Fire & Rescue fire fighter… offering to help residents clean up, but asking for money in exchange.
He's due to face Casino Local Court in December.