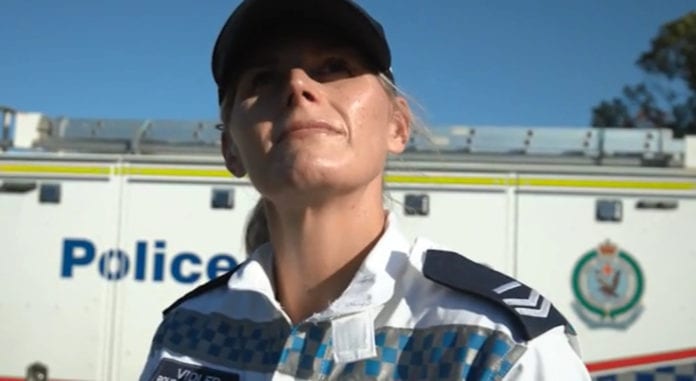 She's rescued people from floods, helped during bushfires, and attended numerous crashes.
Now, Leading Senior Constable Amanda Vidler has been recognised for her service to the Northern Rivers region.
After 13-years with the force, she's taken out the prestigious Rotary New South Wales Police Officer of the Year award.
Ms Vidler was also named 'Regional New South Wales Field Operations Police Officer of the Year'.
(VISION ONLY)