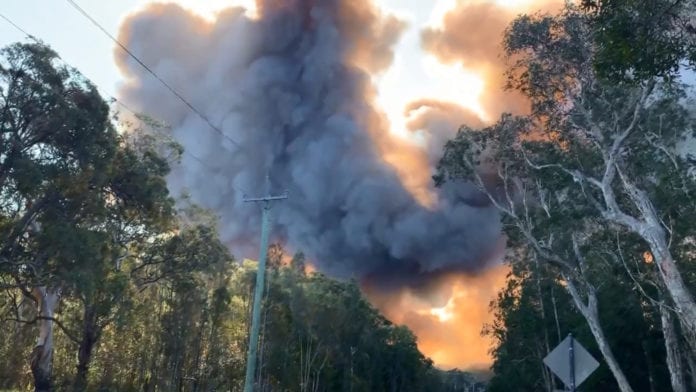 Cowper MP Pat Conaghan is urging residents to stay safe in the face of an unprecedented bushfire emergency.
Emergency level bushfires burning near Port Macquarie and Kempsey caused concern for residents today, while further north blazes also flared near Coffs Harbour and the Nambucca Valley.
He's asking us to be prepared as conditions worsen.
"I encourage people to have an action plan, to keep an eye on what's happening. If you see something, say something, even if you think it might have been reported."
(NOTE: AUDIO IN SOME PARTS ONLY)